Spacious Apartments For Rent in Paterson, NJ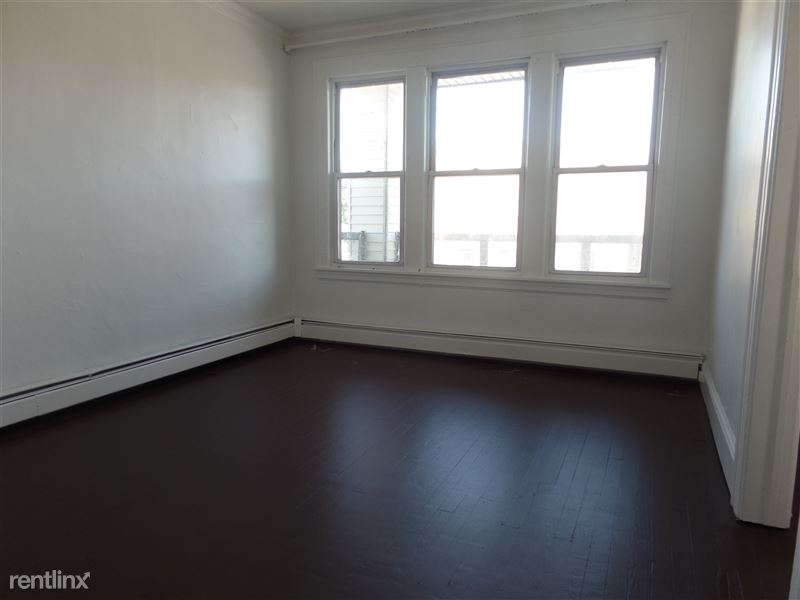 Blue Onyx Management offers a wide selection of newly renovated, affordable apartments in Paterson and the surrounding areas. We have a reputation for providing fast and reliable service to all of our residents, so you'll have the peace of mind of knowing your stay at one of our properties is sure to be a pleasant experience. We make renting easy.
At Blue Onyx Management, our service professionals will do all of the hard work, finding a variety of apartment options for you to choose from. Our listings offer abundant choices to singles, couples, and families in search of a new home. Whether you are a professional, a retiree, or a couple just beginning your married life together, our variety of living options can make your apartment search much smoother. Forget the want ads, ditch that internet search, and go to the people you can trust to show you the best variety of housing options available in the area -- Blue Onyx Management.
Why Choose a Blue Onyx Property to Be Your Next Home?
Recently renovated properties.
Fast and responsive service and repairs.
Beautifully maintained and updated.
Affordable rates and convenient locations.
Modern amenities.
Pay your rent and request service online.
Modern, Newly Renovated Apartments in Paterson -- Going FAST!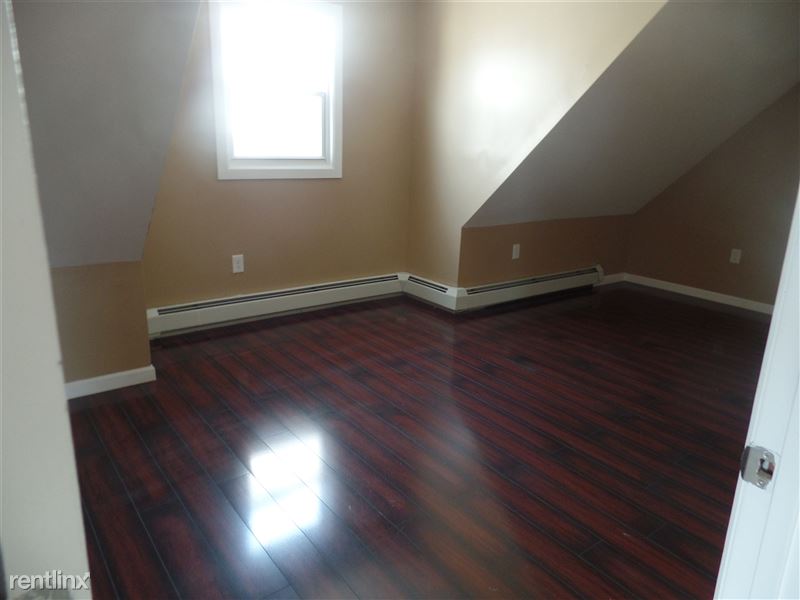 Whether you are a single professional looking for a modern studio apartment or a family in need of a larger 3-bedroom apartment space for the entire clan, Blue Onyx Management can help you find the perfect setting for your new home! Offering properties of every size, style, and price range throughout the areas of Paterson, Passaic, Newark, Clifton, and Elizabeth, Blue Onyx is the go-to management company to find exactly what you are looking for.
Whether you're looking for a modern urban setting to more family-friendly neighborhoods, our extensive list of properties crosses city and rural boundaries, giving every renter a chance to explore the area and find the perfect place to call home. Every need is satisfied and every wish delivered. From the historic flare of a newly renovated apartment in a 100-year-old building to the modern style of a 2-bedroom apartment in trendy warehouse, we offer any style, size and priced rental unit anyone could want in the New Jersey region.
Over 100 properties at your disposal.
Your budget may be tight, but that doesn't mean that you have to settle for a rundown place to live in. At Blue Onyx Management, we only offer the safest and most comfortable rental units in the area. Our apartments don't just look great -- they offer the kind of stylish amenities today's renter demands.
Step into one of our renovated units and notice the open feel of durable laminate flooring that runs throughout the space, the modern conveniences abound with plenty of storage throughout, and kitchens feature granite and modern appliances. The safety of our renters is always foremost in our minds, that's why our properties are all equipped with 24-hour emergency services.
For renters who share their lives with pets, our pet friendly units give you a place to bring home that new puppy or kitten. Walking areas and fenced in dog parks are available on some properties.
Move-In Specials!
---
For more information about our various listings, contact our office today to speak to a community representative or schedule a tour by filling out the form on this page.