Recently Renovated Single Family Homes in Elizabeth, NJ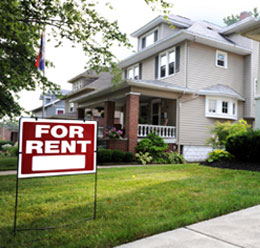 From cozy garden style condos to spacious six bedroom homes, Blue Onyx Management is Elizabeth's leading source for beautiful, newly renovated condos and homes for rent. At Blue Onyx Management, we make it our business to know exactly what each neighborhood offers and bring you a listing of condos and houses that match your specific needs and lifestyle.
Whether you thirst for the pulse of city living, or you prefer a quieter family-friendly neighborhood, we can find you a place to settle in and call home. From single family houses to multi-family homes and even urban flats in and around the areas of Paterson, Passaic, Newark, Clifton, and Elizabeth, we make house hunting easier for today's renter. Find the home of your dreams at Blue Onyx Management and browse our available listings today!
Elizabeth's Leading Source for New Homes and Duplexes for Rent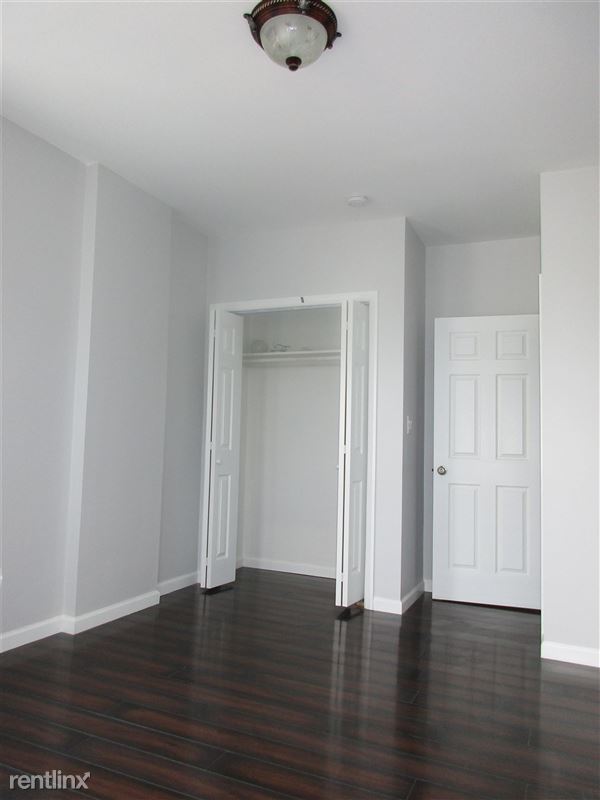 Single, married, or a big family, it doesn't matter - there is a condo out there that fits your lifestyle. For those who want more than an apartment to rent but are not ready for all of the responsibilities of caring for a single family home, a condo may be the answer. Matching every taste and style, condo living offers the space and freedom of home living with the safety of having professional help when needed. Plus, many condo units also come with specialty amenities like community pools parks, fitness centers and more.
From a garden style condos featuring a small backyard area to entertain, to a high rise unit sporting an urban style balcony, the choices are endless when it comes to finding the right rental space to meet your needs.
Jersey's Finest Selection of Home Rentals
Offering more than apartment or condo rentals, Blue Onyx Management has more than 150 properties to its disposal giving renters the opportunity to taste what it's like to live in a full size home without the long term commitment of buying one. Modern, historic, urban row homes, or even a garden style house, our offerings include every size and style house you can imagine.
Click Thumbnail to Enlarge:
Rent-to-Own
At Blue Onyx Management, we are happy to offer our residents a number of rent-to-own options that make it easy to put money towards owning your own property while renting. We also offer various properties for sale through a traditional sales process using FHA or conventional mortgage loans.
Rent to Own: Option 1
Are you in the process of repairing your credit, waiting for a loan approval, or saving for a down payment? If you wish to own one of our many properties, we will allow you to move into your desired property now with affordable rent until you are able to get the mortgage you need to call it your own.
Rent to Own: Option 2
Have you been pre-approved for a mortgage, but want to live in your property now while you complete the mortgage process? We allow prospective buyers to pay the monthly rent in addition to a set amount that will be placed in escrow and then later applied to your down payment and closing costs.
Land Contract (Contract-to-Deed)
We provide a number of properties for sale through convenient and affordable land contracts. With the land contract process, prospective buyers make an agreement directly with the seller, who then finances the property directly to the buyer at an agreed-upon price. The buyer will then get immediate occupancy while repaying the loan in monthly installments to the seller.
Move-In Specials!
---
Browse our available listings now and schedule a tour by filling out the form on this page - or apply online to make your dream home a reality!